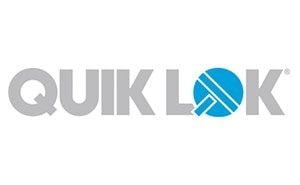 Call for price
Quiklok Z-71 ALU Keyboard Stand. Aluminum Single-Tier Keyboard "Z" Structure.
Aluminum Single-Tier Keyboard "Z" Structure. Quik Lok, the originator of the all-steel "Zeenith" stand, proudly introduces the new Z/71ALU Ultralight foldable "Z" structure, patent-pending design that sets up and folds down in literally 10 seconds flat.
This stand is great for tall keyboard players because of Z/71 ALU's maximum height of 39" (99 cm). Height adjustment is a snap because of a spring-loaded, dual pin system that instantly releases and locks the tiers into the desired height position.
The Quik Lok "Z" Structures features large area for placement of floor piano /organ pedals.
There is absolutely no sacrifice for strength or stability because of this design. In fact, constructed with high-impact aluminum tubing, this is one of the lightest yet sturdiest stands Quik Lok has ever made.
Front to back top tier depth: 43 cm (16.9″)
Front to back bottom leg depth: 53 cm (20.9″)
Side to side width: 87.8 cm (34.56″)
Height positions (13): 66 to 99 cm (26″ to 39″)
Frame tubing size: 30 x 50 mm
Weight capacity: 113 kg (250 lb)
Weight: 5.7 kg (12.66 lb)
Color: Black
Brand
Quiklok