This is our area of expertise
Bespoke installation solutions are our area of expertise. We listen carefully to the requirement and then using our experience of installing over 3,000 church systems, we will provide you with the right solution.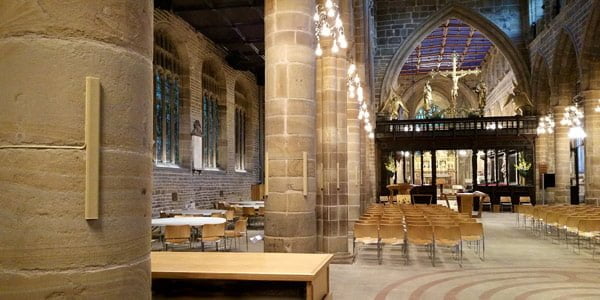 Discreet, Sympathetic Installation
Our dedicated team of engineers, have a proven record of quality installations dating back to 1992! This unique, combined experience and knowledge ensures sympathetic installation to your building. When commissioning a new audio or visual system many factors come into play. Where aesthetic considerations are paramount we can provide you with systems offering very minimal visual intrusion using a combination of product technology and carefully routed cabling infrastructure.
Audio visual technologies move quickly and can often be complex and difficult to get to grips with; particularly in a church building context. Quite often, unfortunately, we receive calls from churches only after they've run into problems. We are here as your church technical resource please feel free to call us about any aspect of your church audio visual system – whether for product purchase, full installation, self installation, fault diagnosis, correct operation, how-to… , you name it – we are here to help and advise! And it's not just our many years of experience you can call on – we can also offer expert support from industry manufacturers and suppliers.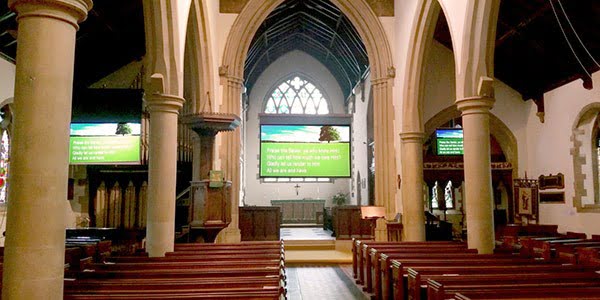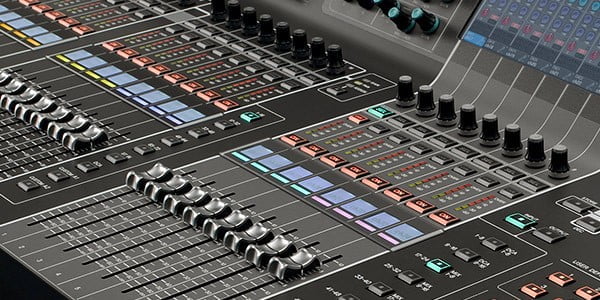 Professional Sound Systems
While many churches require basic and discreet speech reinforcement we also install large, loud, focused live audio rigs for worship bands, choirs, stage performances and more. This can often involve multi-channel distributed audio networks, digital control and processing, a huge range of microphone and radio mic solutions, full stage monitoring and In Ear Monitor systems, backline equipment, musical instruments, racking, hardware, cable solutions and wireless remote control. Our Engineers have years of experience specifically in a church environment with the extra challenges and rewards this can bring.
Over our 25 year history we have undertaken a great many Sound & Audio Visual Installations for new church building projects, refurbishments, extensions and major reordering works on churches. Working closely with Architects, planning committees, building consultants, contractors and the church itself we have broad experience of finding the best solutions and, equally importantly, navigating the best route through these often complex and sometimes lengthy projects. From initial consultation right through to design, planning, liaising, project management, supply and installation we offer unique experience and inside knowledge for your peace of mind.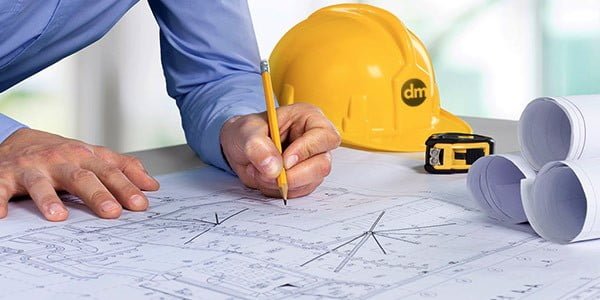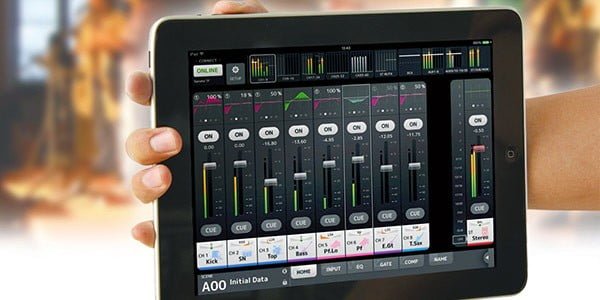 Remote Audio Control Systems
In many listed buildings it's not possible, practical or secure to have equipment racks in the main worship space. With technology it's possible to have simple, discreet remote control of equipment locked in the vestry for example. It's also possible to have multiple settings stored in memory for easy recall. Having multiple ways to control your audio system is useful for churches with different services or styles of worship. For example simple wall panel control working with a larger mixing desk, or giving musicians full control over the 'mix' they hear in their foldback monitor. For some systems it is now possible to control them via an iPhone or iPad.
Specialist Screens & Projection
Many churches require specialist single or multiple projection and screen systems, often with high powered projectors with long throw lenses, multiple sources and connection points and automated winch screens that can be raised and even hidden when not in use. More recently large LED and LCD screen types can be used for everything from the main central screen, side aisle fill-ins, confidence monitors and AV distribution to other rooms and areas. These can be fixed, mobile or motorised on TV lifts to hide away when not in use. Further, the options for large 'tiled' video walls are growing in number while the costs are coming down and these are now a real possibility for many churches looking to confidently engage with the 21st century.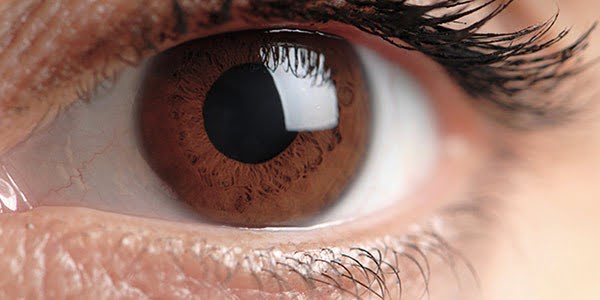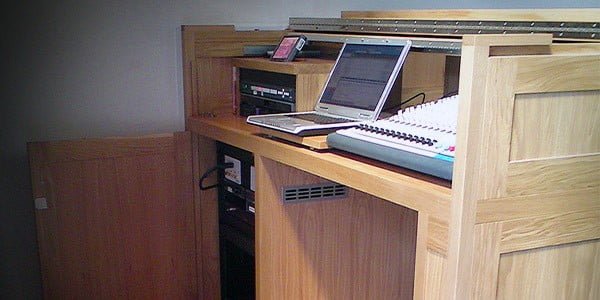 Every Church is unique, and that goes for sound and visual equipment as well. We can arrange custom built furniture to meet your needs and to integrate harmoniously with your church's interior. We work closely with a number of established firms specialising in both bespoke audio furniture and 'off the shelf' solutions.