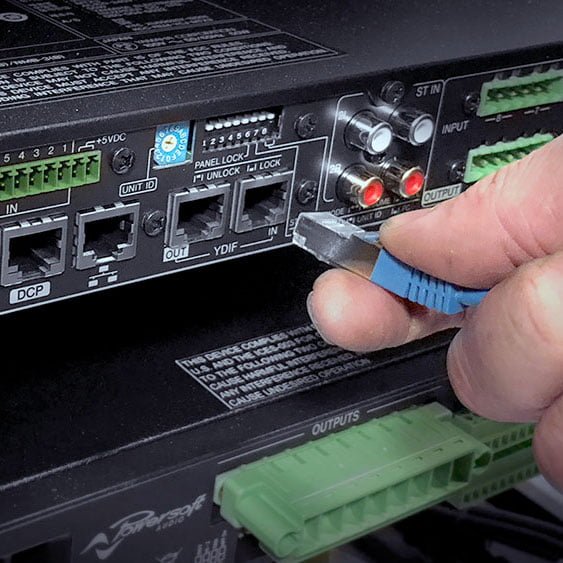 Sometimes equipment goes wrong or doesn't work how it's supposed to. It could be human error, it could be a faulty or broken product or component, it could be a cable plugged into the wrong place or just not switched on at all! Whatever it is, you need to get it working, usually 'as soon as possible'!
We offer a wide range of servicing for Church sound and audio-visual systems including a one off Service Visit or 'Sound System Health Check / MOT'. We can also offer maintenance agreements / service contracts / SLA, regular contracted servicing, fault diagnosis, repair work, yearly or 5 yearly inspection works based on quinquennial inspection reports etc.

If you have an issue with your Sound or Visual System and would like to arrange a Service Visit from one of our engineers then please call: 01582 761122 or fill in the form below.