Specialist church sound & audio visual installation
Need to get your church streaming?
DM Music are the UK's leading installer of Sound and Audio Visual Systems for Churches - here are just some of the services we offer...
Our knowledge section is designed to offer sound and audio visual technical help and resources for you and your church.
Here are some of our most popular Quick Expert Guides…
For Churches looking to implement a live 'online' version of their Sunday services is Zoom a good option? Or is it better to live stream? We take a look at what to consider and help you make an informed decision.
Caring for Church Sound and Audio Visual Systems
DM Music are your dedicated Church Sound and Audio Visual installation team. With over 3,000 church and cathedral installations completed we want to share our knowledge with you and your church.
We've been building relationships with churches around the UK for over 25 years. We are committed to providing the highest quality of service.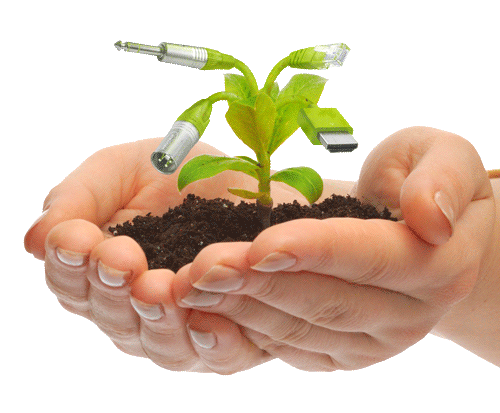 What a difference! Screen looked great and the sound was wonderful.

We are extremely pleased with the system. The switch to live streaming has been far less painful than I expected, and our volunteers love using the system. The quality of our online output has been extremely high, and the system design is one of the main reasons for that. Likewise, the [sound] quality in the church itself (especially now we are used to using it) is very good, and we have received universally positive comments from our congregation!

DM Music have carried out a number of projects for St Andrew's Church, Bedford. In every case they have provided excellent advice, excellent service and always worked to the agreed schedule. All members of their team are a delight to work with. I highly recommend them.

We are encouraged by our progress and the fact that we have gone through the busiest period of the year for services without any dramas is great and even when the sound was not as good as we would have liked (our operating of the kit) the quality has been far better than previously. When we have got it right I think that I can say it has been stunning and that this will improve as we understand more about the capabilities we now have. Our thanks to the whole team for getting us to where we are!

We operated the new screen on Easter day for the first time with a full congregation. It was brilliant and clearly visible at the back of the church. All feed back comments have been very positive. Thanks to your team for the professional installation.

Just a short note to thank you and your team for the installation in the Vision Hall. We were impressed with the obvious professionalism of your engineers and their clean and tidy workmanship. As far as we are concerned everything went like clockwork and it was most useful to receive hands on training on completion.

Once again I am sure my colleagues will join me to say many, many thanks for your commitment on our job. I trust that God lead us to find you and place the order with you. No other organisation would have had the know how and the commitment to provide the service that you provided to Camrose Baptist Church. I specially thank you.

I have used DM Music for two different major installations and have been impressed both times. Assessment of needs always accurate and fair. Installation of cabling more than impressive. The installation itself has always gone smoothly and the after care really exemplary. Would highly recommend.