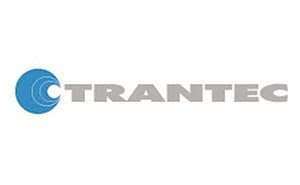 £379.00 Inc VAT
Trantec S4.10 Earworn Microphone (SJEM77-P) presenter's radio microphone system
The S4.10 now features auto channel frequency syncing of the transmitter to the receiver.
The S4.10 Earworn Radio microphone system comes with a beltpack and SJEM-77-P headworn microphone and a mains powered UHF wireless receiver.
Available on channel 38 (606-614MHz) or channel 70 (863-865MHz) with fully synthesized PLL quartz tuning technology.
16 selectable frequencies available
Up to 10 simultaneous channels
Fully synthesised PLL quartz tuning technology
Receiver LED's show AF peak level, RF level & diversity channel A or B
Diversity operation with detachable antenna
Professional metal enclosure
19" rack mount option for one or two receivers
Share