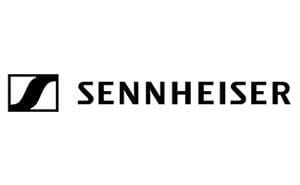 £10.00 Inc VAT
Clear plastic sliding cover
For SK100/300 G1 beltpack transmitter
Fits on side egde of beltpack
Product code 076250
Clear plastic sliding cover
For SK100 & SK300 G1 beltpack transmitter
Product code 076250
This screen cover slides onto the side edge of the beltpack to protect the LCD screen and control buttons.
SK100 G1 beltpack transmitter uses a single 9V PP3 battery.
Note – this is not suitable for use on the later version Sennheiser SK100/300 G2 & G3 belt pack transmitters
Brand
Sennheiser
DM Music Ltd are a Sennheiser Professional Audio Premium Partner. We have been supplying Sennheiser equipment for many years and regard it as our leading microphone brand.
If you require anything not seen below then call us on:
01582 761122
---