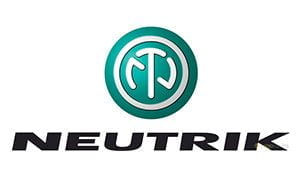 £35.00 Inc VAT
5m Pro-quality guitar lead
'Silent Jack' for noise-free connection
Mono Silent Jack to Mono Jack
Neutrik connectors
No buttons or switches!
Professional Guitar Cables.
The Silent plug automatically mutes (shorts) the instrument cable to avoid pops and squeals when changing over guitars under load. Important: Silent (red) jack MUST be plugged into your guitar.
The connectors are genuine Neutrik, they are the industry standard, and for good reason….they just don't fail!
Connectors specification:
NP2X-B – Neutrik 6.35mm (1/4″) mono jack plug, black shell & gold contacts
NP2X-AU-SILENT – Neutrik 6.35mm (1/4″) mono silent jack plug, red shell & gold contacts
Cable specification:
Professional instrument OFC cable
Please Note:
All cables ordered under 1m will have a visible cable length to match. For example, a 25cm cable will have 25cm of visible cable plus the length of the connectors.