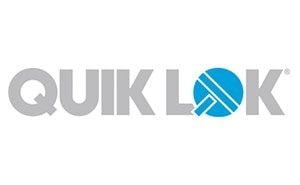 Call for price
"THE MONOLITH" Single-Tier Keyboard Structure
The "MONOLITH" represents all of the requirements of
today's keyboard players by incorporating a blend of form
functionality and lightweight portability.
Form: A revolutionary patent-pending design concept
developed by a team of Italian engineers and designers.
Function: The unencumbered shape allows keyboard
players to freely perform without any restrictions
whatsoever.
Foldable: Form and function are combined in a stand
that literally folds flat securely in seconds to a compact and conveniently transportable size.
Other key features that make the Monolith the most complete keyboard stand ever developed:
Height adjustable tiers
Computer-welded, lightweight steel
M-2 Optional second tier set
Limited lifetime warranty
Front to back top tier depth: 14.56″- 37 cm
Front to back bottom leg depth: 16.53″-42cm
Side to side width: 33.46″-85cm
Top to bottom height positions(9): from 26.2″ to 36″
from 66.5 to 91.5cm Weight capacity: 200lb -90 kg
Weight: 23.3lb -10.5kg
Color: Black