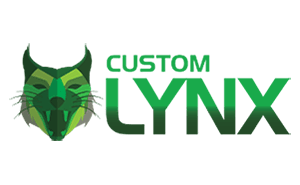 Call for price
8 way, 20m reel
All XLR conns
Winding handle
Bow type safety handle
Adjustable brake
Cable feeder
Custom Lynx introduce our new Mini Drum System. Utilizing a zinc powder coated steel drum with a heavy duty steel frame. The drum comes with the following features.
Winding handle
Bow type safety handle
Adjustable brake
Cable feeder
Unlike some other multicore drum systems available, our professional multicore drum systems are manufactured using high quality components and are individually hand assembled in the UK.
A 12 month guarantee is given on all Custom Lynx products
The Custom Lynx audio mini drum multicore systems are available in4 different channel sizes 1 channel / 2 channel / 4 channel / 8 channel.
The multi paired balanced oxygen free cable is black and highly flexible. On all of the fly/mixer ends we use Plyosil Braid, this strengthens this part of the system dramatically.
The numbering on the fly/mixer end connectors is highly visible (being on the XLR itself). Numbering on any jacks is placed on the Plyosil just behind the connector.
All the drum systems are British made and tested before despatch. All orders will be manufactured and delivered to most UK destinations within a maximum of 7 working days.
Longevity – Because the cable is stored on the drum, there is less wear and less chance of the cable incurring damage in use and transit. Avoid those annoying kinks and breaks.
Fast and Efficient Setup and Breakdown – No more wrestling with armfuls of cable – If you only need 10m of cable for a performance – just wind 10 meters off! and then wind it back on – dramatically reduce the time taken for breakdown!
One Person Operation – Unlike some large stage box systems – our drum systems can easily be operated by one person.