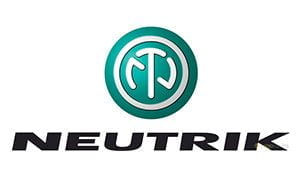 £40.00 Inc VAT
Pro quality guitar lead
Mono jack – right angled Mono Jack
Neutrik connectors
'Silent Jack' for noise free connection
no buttons or switches!
Enjoy pop free switching in any situation. The silentPLUG makes changing gear on stage a part of your show!
2 pole right angle 1/4″ professional phone plug, gold plated contacts, red coating, silent switch
Special version of 2 pole plug with integrated switch which automatically mutes (shorts) a guitar cable to avoid annoying pops and squeals when hot swapping guitars. The integrated silent switch is based on the REED technology and guarantees a lifetime beyond 10'000 mating cycles.
Features & Benefits
Hermetically sealed and magnetically operated switch
No wear, constant contact resistance
No corrosion or pollution of switch, durable and long-lasting
Lifetime beyond 10'000 mating cycles
Please note that the signal isn't muted with active electric bass guitars which have a tip-ring-sleeve tap to activate the power supply.
ATTENTION!
For use with instrument (guitar) applications only. Damage may occur if connected to aplifier.

NP2RX-AU-SILENT
2 pole right angle 1/4″ professional phone plug, gold plated contacts, red coating, silent switch
Brand
Neutrik